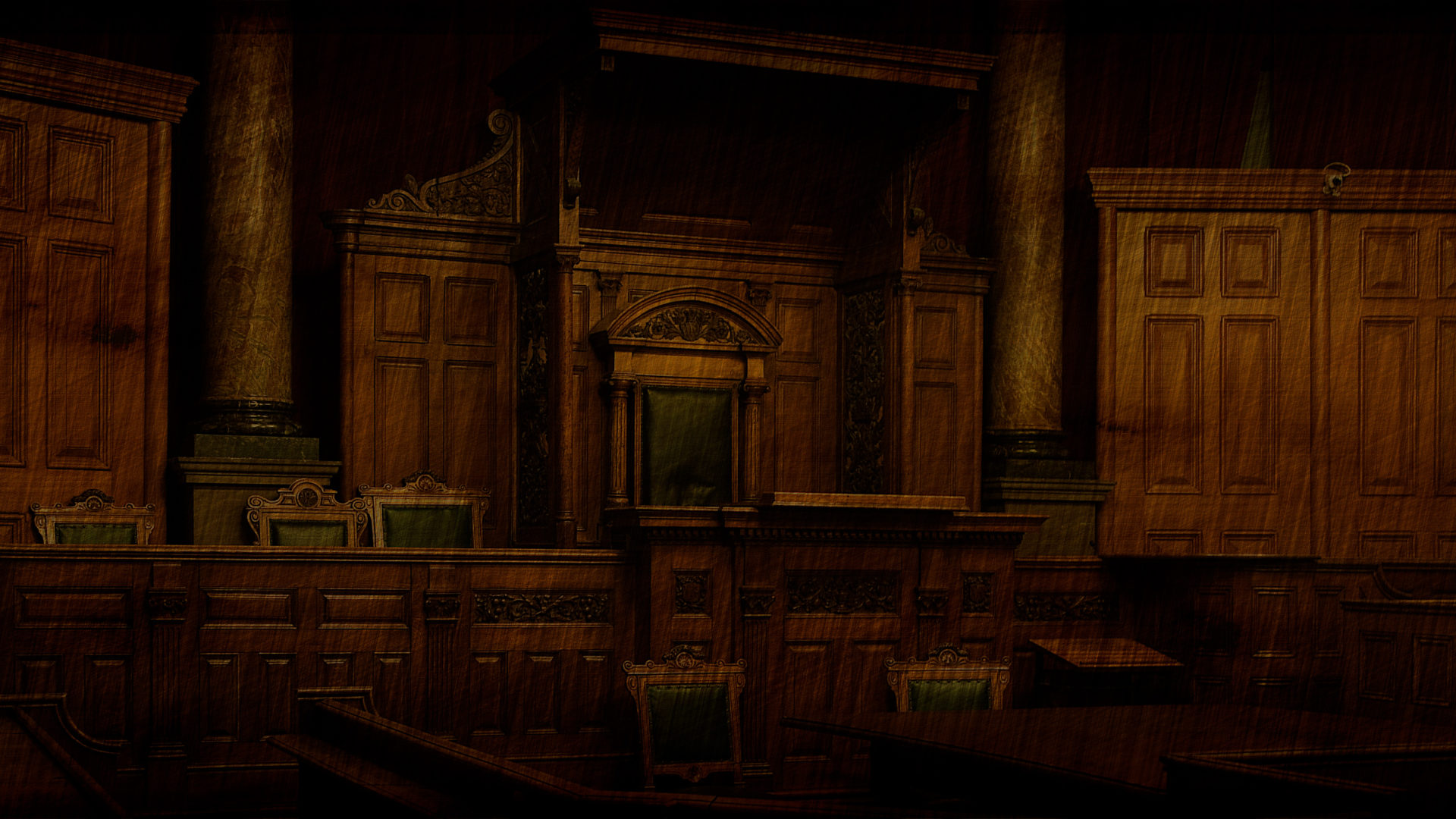 Innocent until proven guilty. It's a concept that is sometimes forgotten in our court system.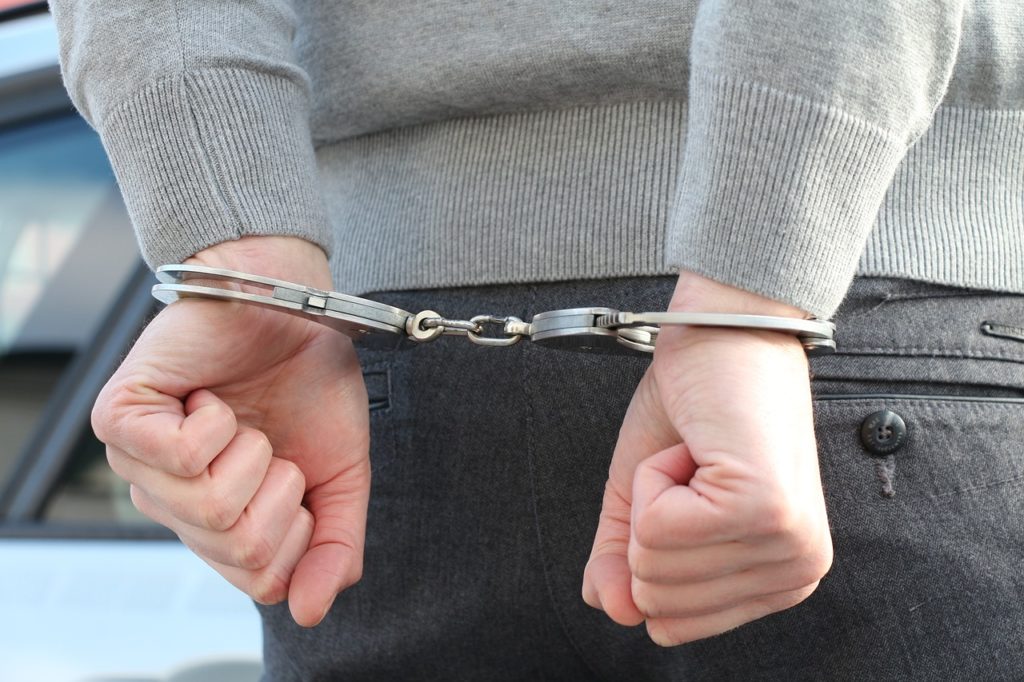 If you've been arrested, your first call should be to Schmidt Law.  Before talking to law enforcement, make sure you fully understand your rights by speaking with a tried and true criminal defense lawyer.
Whether you've been charged with a misdemeanor or a felony, Kurt Schmidt is here to protect your rights, freedom, and future under the law.